we've come back safe and sound (and maybe a little sunburned on our cheeks) from visiting the zoo and sea world in san diego. i've selected some photos to share but you are also more than welcome to see some of our older photos from our visit last year (
here
,
there
,
everywhere
).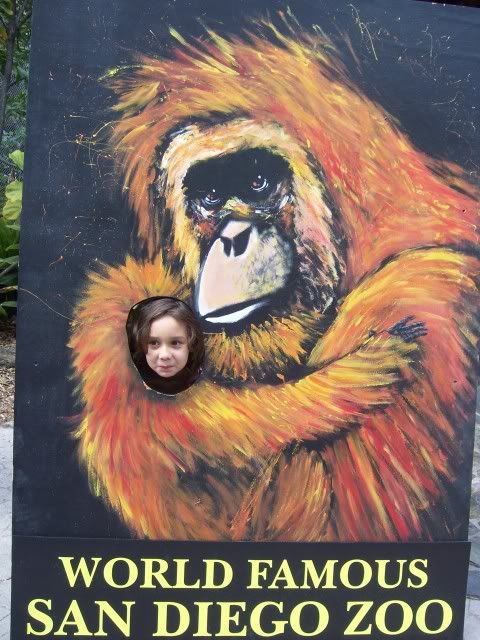 a picture with her papa, er, orangutan.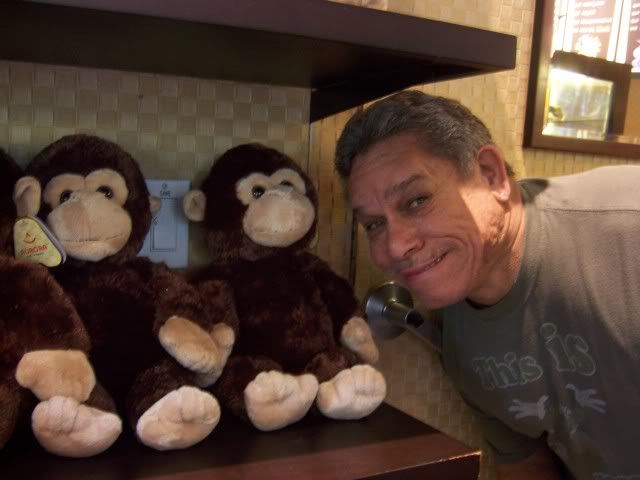 my dad feels at home with the monkeys.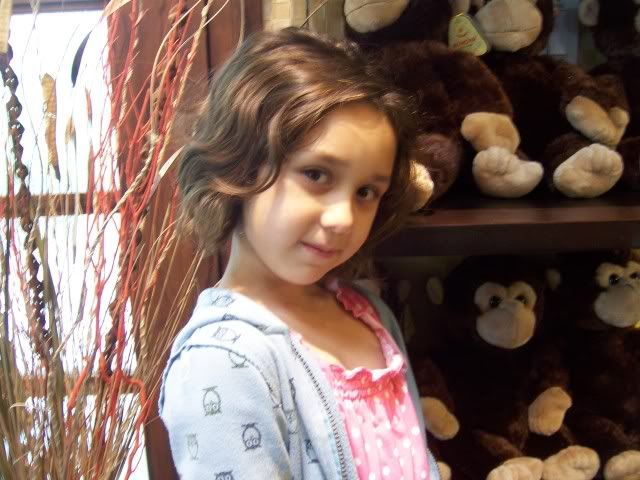 and she is completely monkey see, monkey do.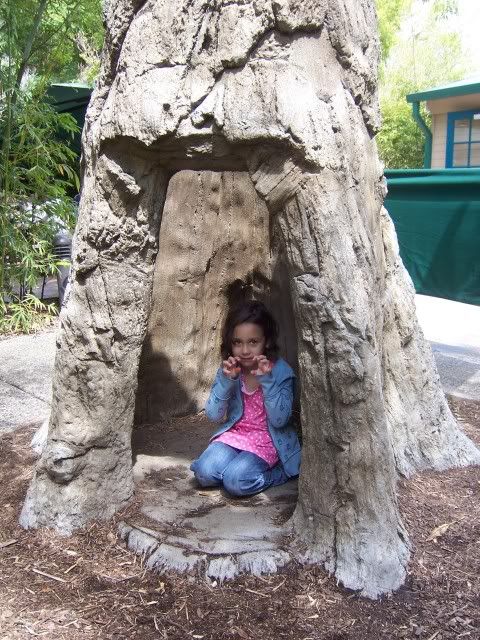 i found a little growling bear.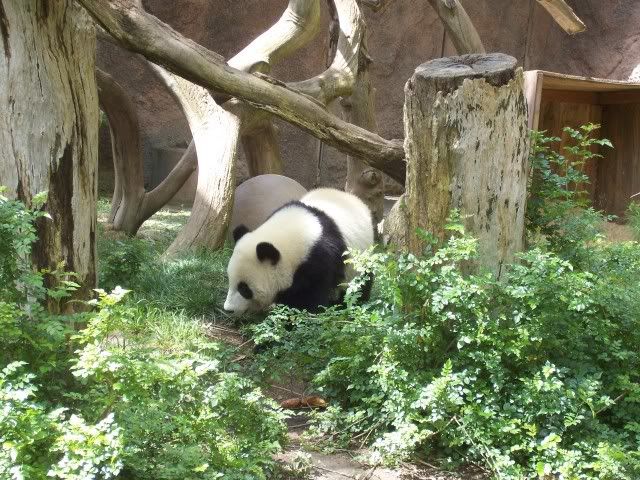 a panda bear munches on his favorite snack.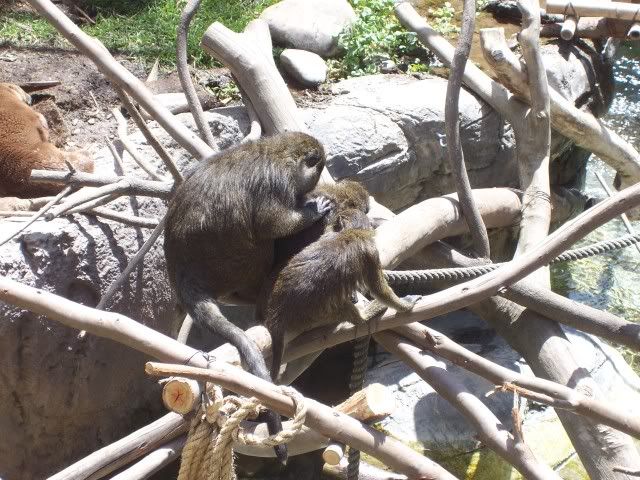 swamp monkeys at grooming time.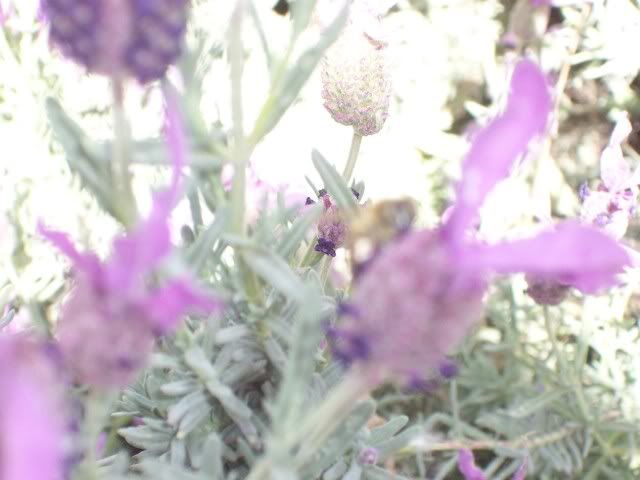 i was trying to photograph a bee. i still like the photo.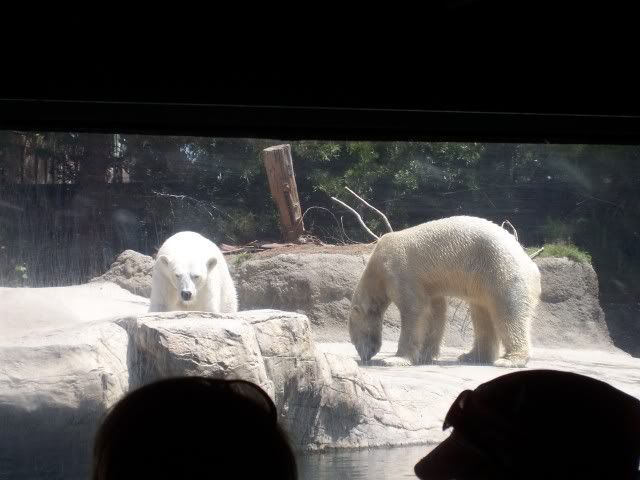 two polar bears walking about (and one hoping to get it on..actually, he does, later. at least they had the 'decency' to go somewhere a little less public) :)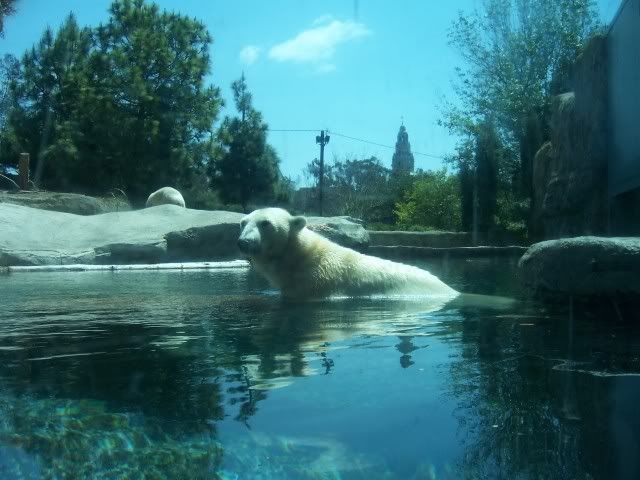 and one cooling down in the water (and not at all interested in what the other two are doing).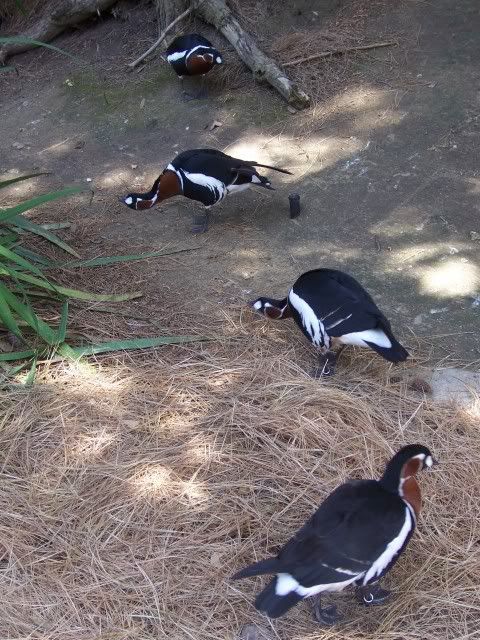 beautiful brown colors on a few arctic ducks.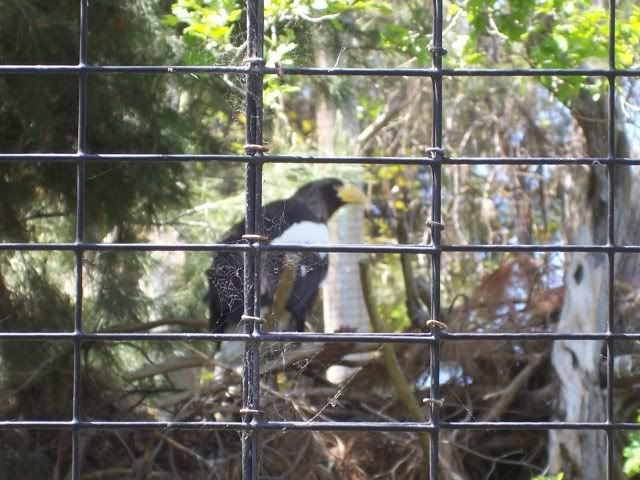 a stellar sea eagle (i only wish i got a better photo).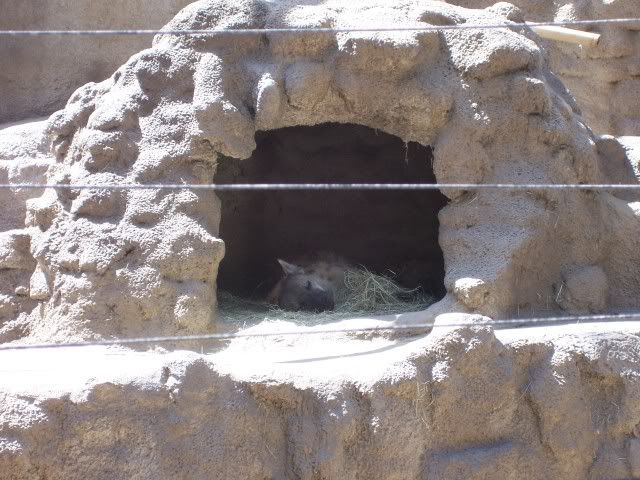 no laughs from this sleeping hyena.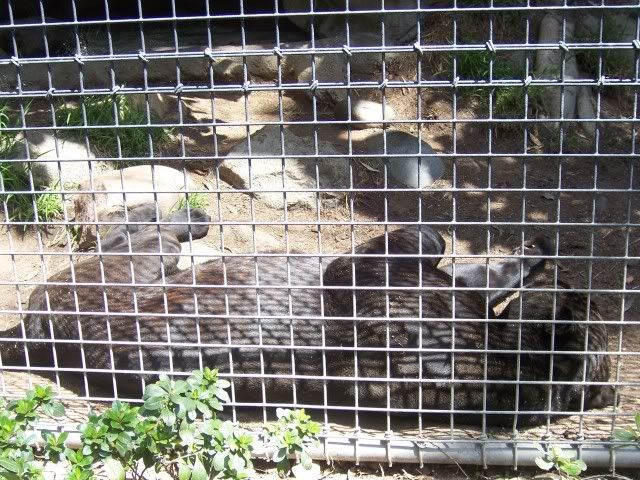 another sleepy creature, the skull crushing jaguar.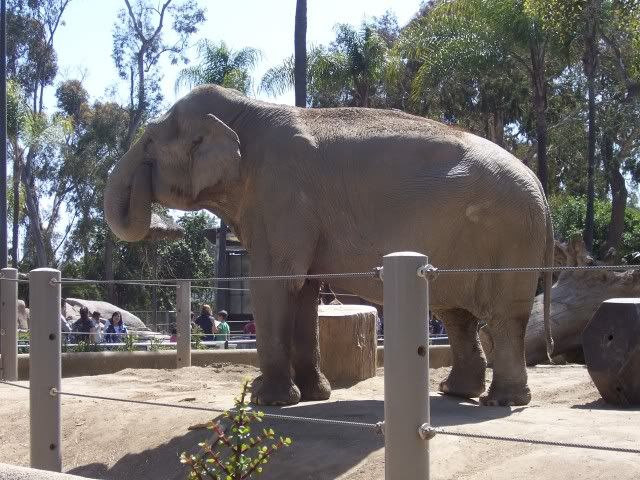 the mighty elephant.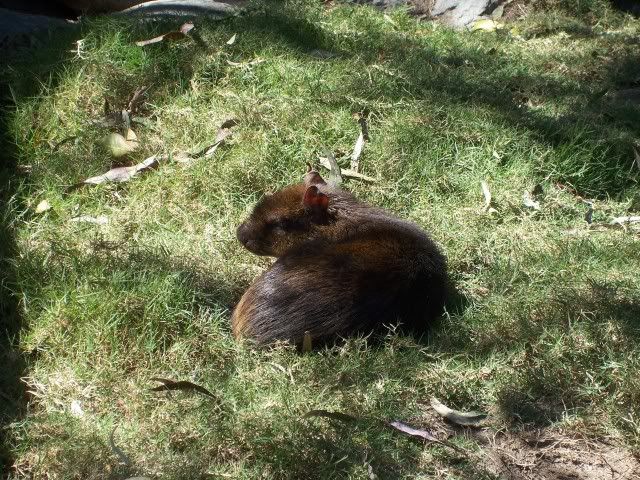 oh dear, i have forgotten what this cute little baby is, my apologies! :)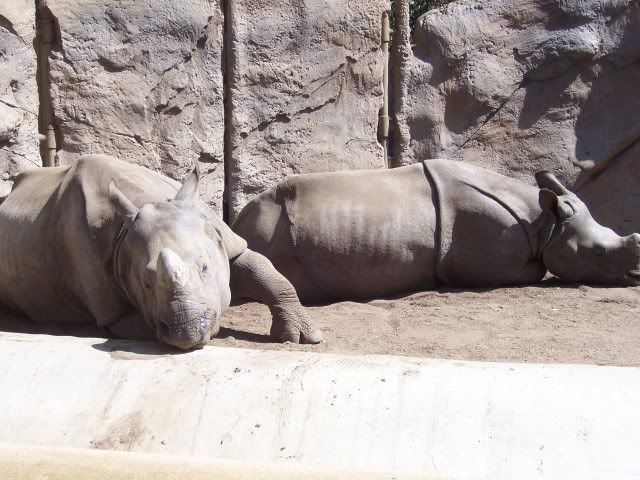 a pair of rhinos, lazing about (one looks like he has the sniffles).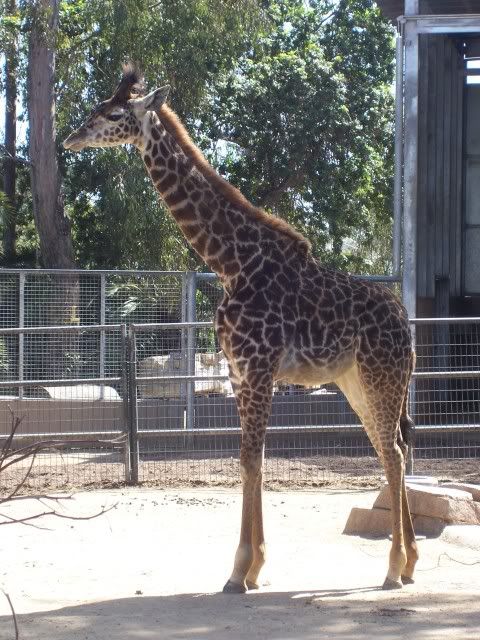 amazing how tall even young giraffes are.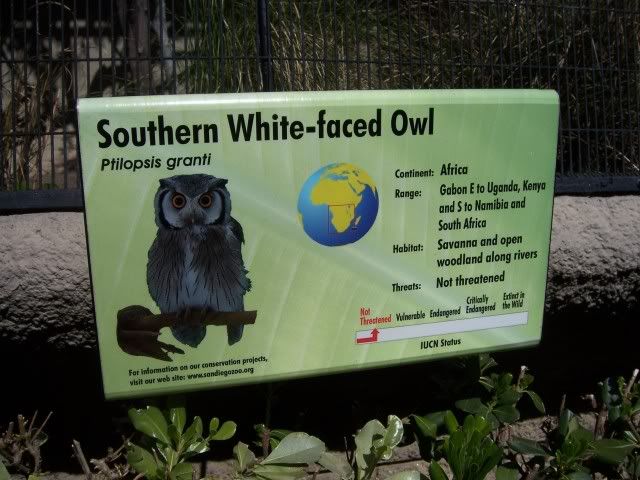 i tried my best to get good photos of these beautiful owls (i was so happy to see them!) so this is my proof that they were there.
the prettiest snakes (to me) at the reptile house, both pythons i believe.