another thing i love about visiting places like zoos and amusement parks are all the lovely trees, plants, foliage and flowers. usually i take just as many photos of these things as the animal photos but here is what i collected this time around (some with natalie modeling along)...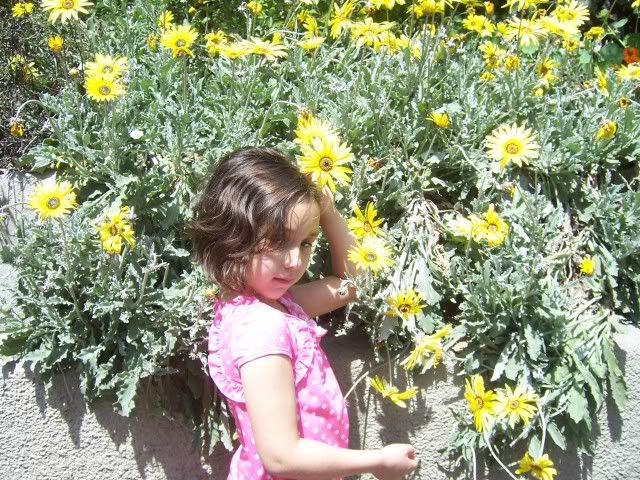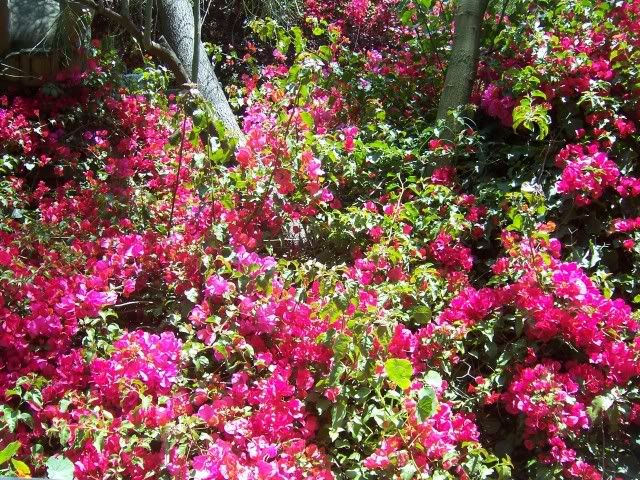 the next few are caudiciforms found at the zoo. i love how bizarre and strangely wonderful these plants are...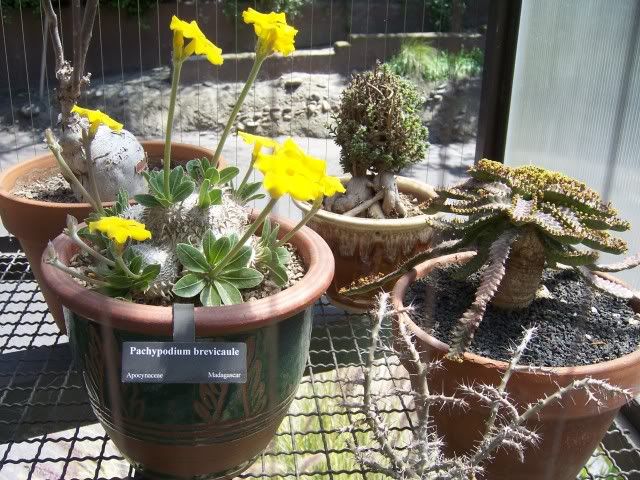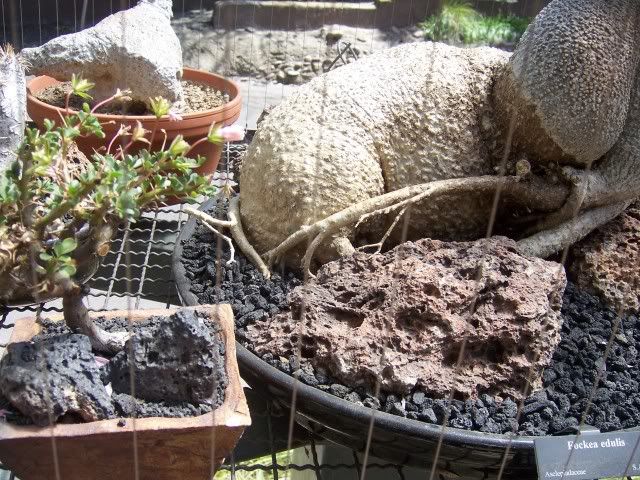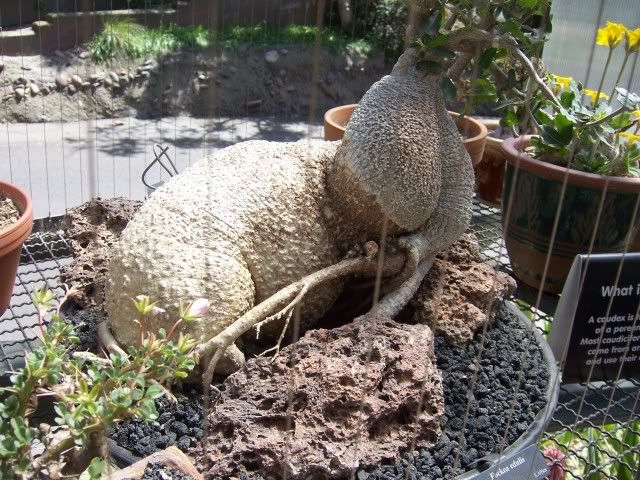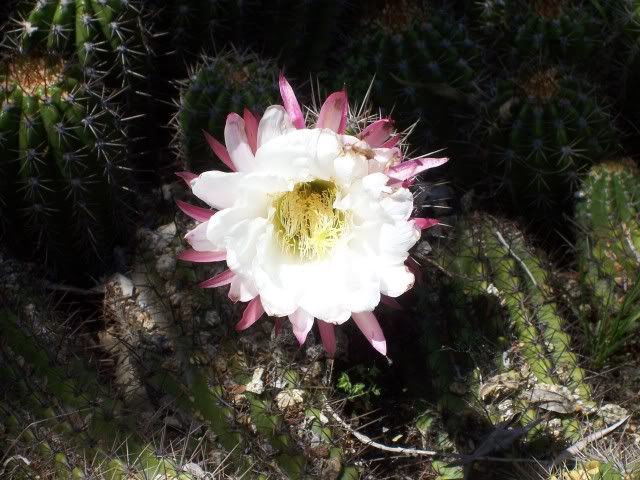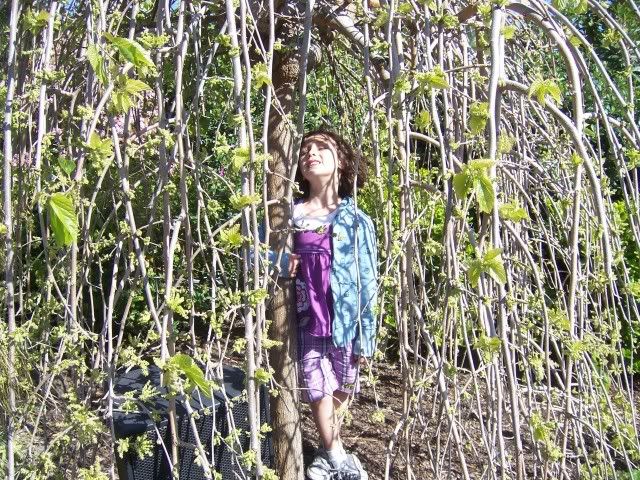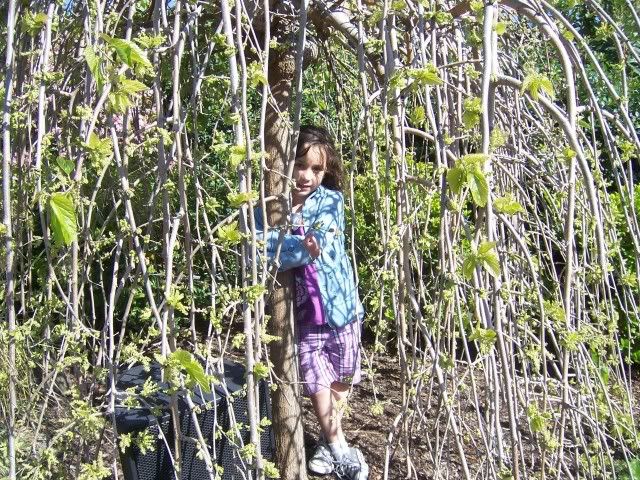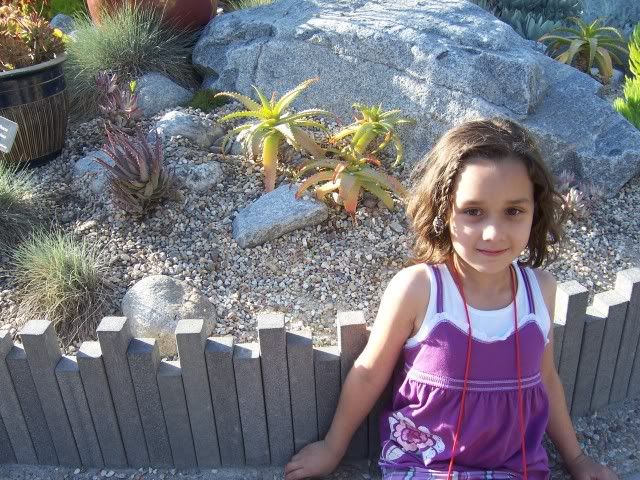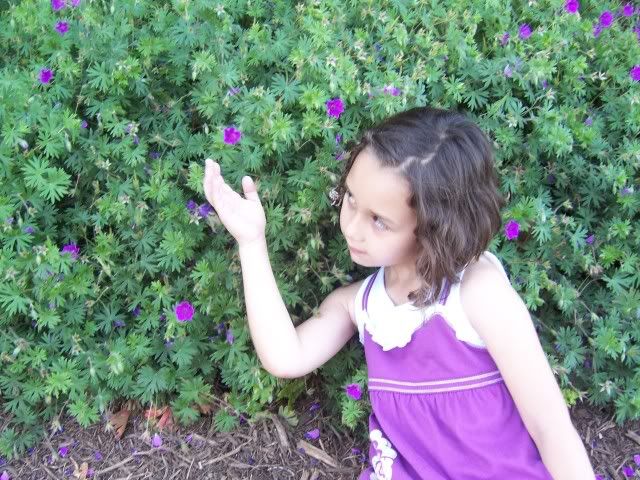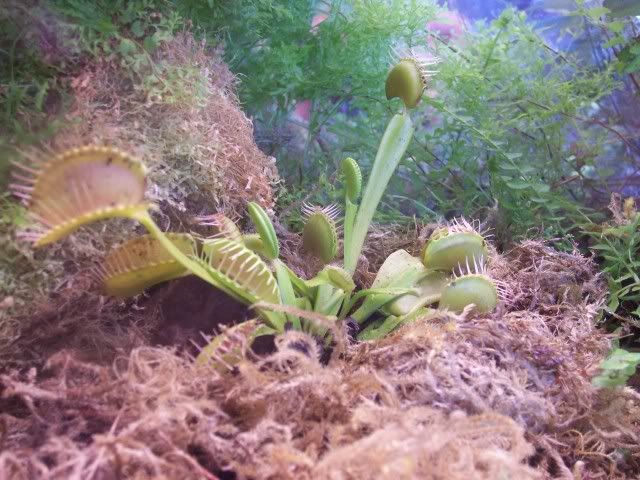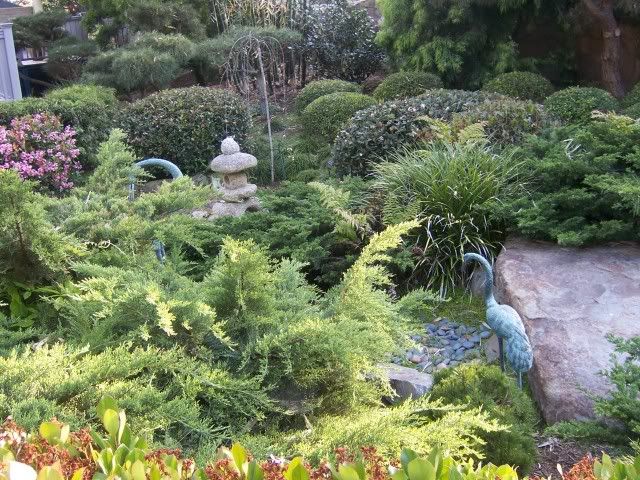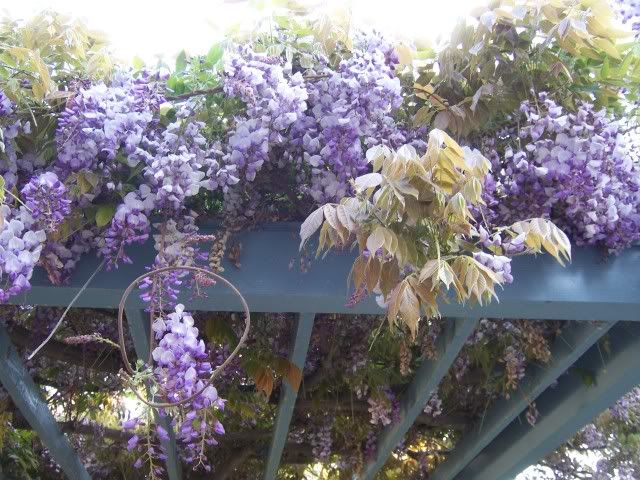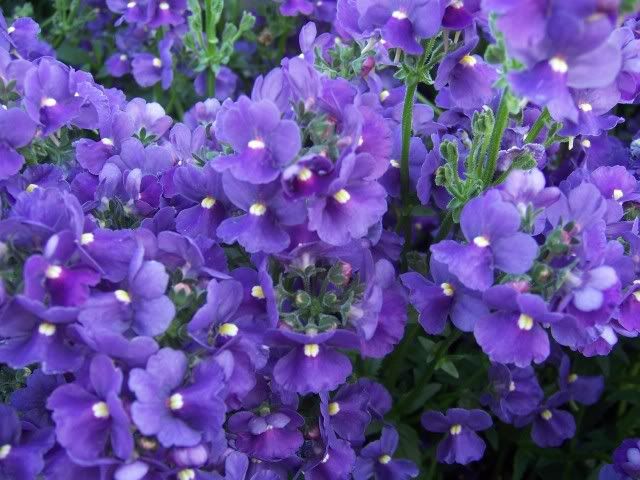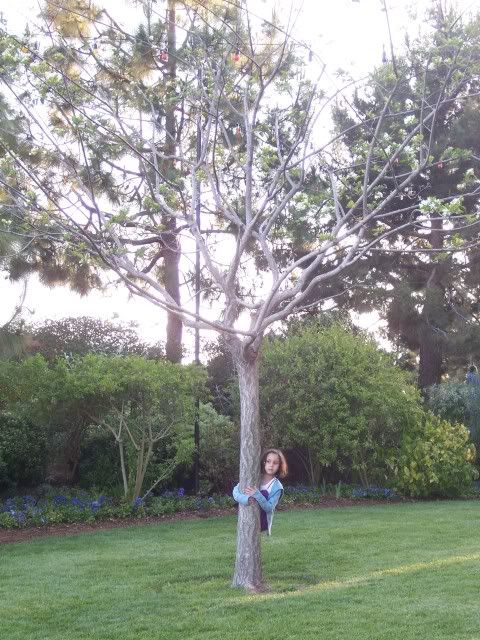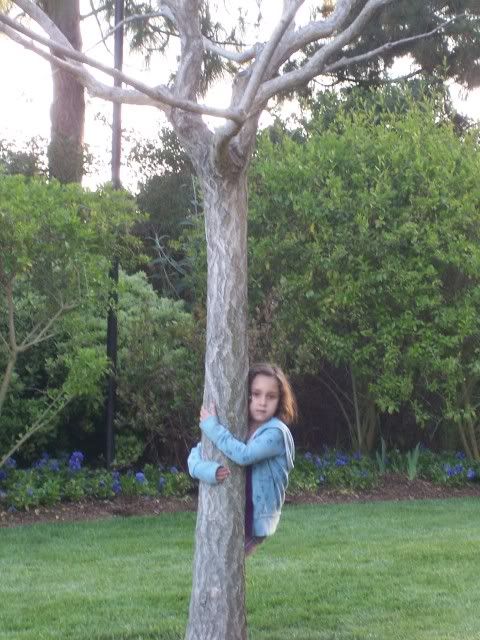 and last, a slideshow of selected photos showcased in a very cool, black and white, vintage-y way...