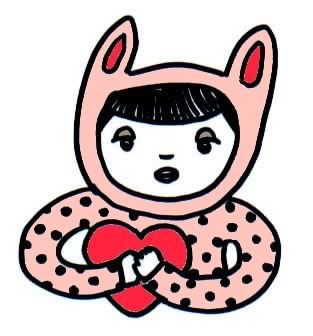 Friday friday friday. It's almost afternoon, still and silent here. My tea mug slowly brewing a cup of
Bright Mornings
in a sweet silicone
strawberry infuser
. I'm sitting calmly here, allowing thoughts to breeze inside my mind and not whirlwind about. Yesterday was a trying day and I really don't want it to be repeated. Anxiety tends to knock on my door from time to time and yesterday it just barged in, unannounced and uninvited. It's been awhile since I have had a day like that and I don't intend really want it to happen again any time soon. I am thankful for the friends and loved ones who I was able to reach out to and pray on my behalf. So I wipe the slate clean of yesterday and I am focusing on all my blessings and good things I have today.
I sing along better to male vocalists than female
I like watching Wizards of Waverly place, even if my daughter isn't
As an adolescent my favorite animals were panthers, wolves and bats and often wrote biology papers on them
I'm the youngest cousin by eight years on my mother's side of the family
I have dyed my hair practically every color (I was a red head for several years actually)
I have loved tea since I was seventeen
Littlebighead was a name that my husband came up with for our daughter when she was a baby. She was born with a huge amount of black (buckwheat-like) hair that never fell out. When she would tottle around she looked like she had this big ol' head from the back because of all her hair. :)
I am not sure who I should tag, but if you're game I officially tag:
Whoever else would like to join the bandwagon, come on aboard too :)
+++
Today I would also like to mention a few things. First, thank you to all of you who commented on my previous post about my health issues. There is nothing like knowing that others care about you. I haven't had a chance to respond back to everyone but know that I am deeply grateful for all your words, well wishes and encouragement.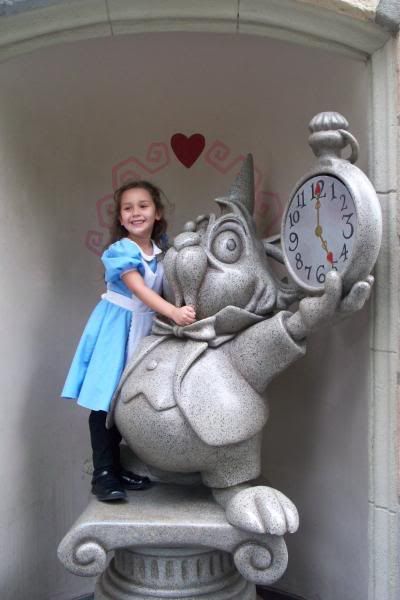 I also want to share how proud I am of my little Natalie. Today she is having her valentine's at school and instead of buying cards for her classmates, she wanted to make them herself. At first I was thinking it would be so much easier just to buy them, put a little candy with it and be all done but she was diligent and I am glad she was. It shows a certain thoughtfulness into making something with your own hands for your friends. She has such a huge and caring heart and I finally came to my senses and helped her with her endeavor. We cut out butterflies on pink and red stock paper using a die cut a friend had given me. On the blank side, on the right wing I wrote in each one "Just fluttering by to say Happy Valentine's". She wrote the name of her each classmate and her name on the left hand side and decorated it all with flowers, dots and such. She also didn't want to include a lollipop because 'they are not healthy' (though she would quickly take any sweet thing you gave her)!
I am very proud of her and I hope she will continue to have a loving character like this. My husband reminds me though, that sometimes others are not as considerate. He hopes that she will never have to experience any heartbreak from someone who doesn't appreciate this value of hers. I know the world can be a rough place at times, especially when you are not like 'everyone else'. I just hope we do all we can to encourage her to be herself and that she can always find strength in herself, in those who love her and in Him.
Well, I have photos to upload so that I can share with you all from our little trip to a local arboretum this past wednesday. I suppose I should find the camera first. Until then, have a very lovely and sweet weekend.